After suffering through multiple stock market crashes, Vinay Kolluru was tired of the ups and downs of the market. He knew there was a better way to grow and preserve wealth. This wasn't how wealthy people generated wealth, was it?
So, he searched for more security and safety in his investments. That's when he discovered real estate and soon after built up a portfolio of single family homes. This offered great security, cash flow and year over year growth. However, he knew this wasn't the most effective way to scale his wealth…
Vinay soon found that most wealthy people build and preserve their wealth through investing in commercial real estate. He realized that multifamily real estate offered exactly what he was looking for – strong cash flow, tax advantages and wealth preservation.
After thorough research, Vinay aligned himself with the industry's best operators in the nation's strongest markets. He capitalized on the opportunity to learn strategies that finally allowed him to scale his wealth.
Vinay launched BlueJay Capital Group in 2020 to help others build their wealth using these safe and scalable strategies. Vinay continues to leverage his market expertise to provide the low risk high return investment opportunities that are rarely seen.
At BlueJay Capital Group, our focus is to help our investors build wealth through low risk high yield investment opportunities. We take passion in helping investors achieve financial freedom faster than ever before.
By leveraging our industry expertise and operational excellence, our investors have a rare opportunity to build wealth with our safe and proven strategies. We focus on strong, recession resilient markets that perform in any part of the economic cycle.
At BlueJay Capital Group, we understand that our investors work hard for their money. Now it's time for their money to work hard for them. We go to great lengths to make sure that our investors are comfortable with our strategy and entrusting us with helping secure you and your family's future.

Vinay Kolluru
Founder/Principal
Vinay is a North Carolina native and lives in the Raleigh, NC area. He earned a B.S. in Computer Science from North Carolina State University and also holds an MBA from Indiana University.
With the vision of delivering low risk high yield investments to investors, Vinay founded BlueJay Capital Group.
He has invested in more than 2500 units across the U.S. and owns a portfolio of single family homes.
Vinay leverages his experience as an entrepreneur in the Life Sciences industry to ensure investor capital is optimally deployed.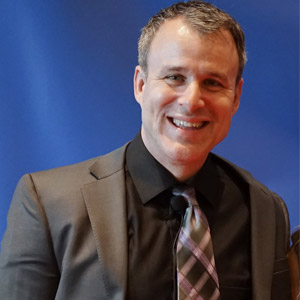 Mark Kenney
Managing Member
Mark is CPA and attended Michigan State University. Mark provides exceptional value to investors and the community through his extensive experience in property valuation, acquisition, and operations.
Mark is a seasoned real estate investor, coach, two-time best-selling author and founder of Think Multifamily.
Mark started his Apartment Investing career over 25 years ago. In the past few years, he has purchased over 10,000 units across the U.S.
Mark leverages his stellar track record to provide oversight and advisory services to BlueJay Capital Group to ensure all deals meet the highest standards.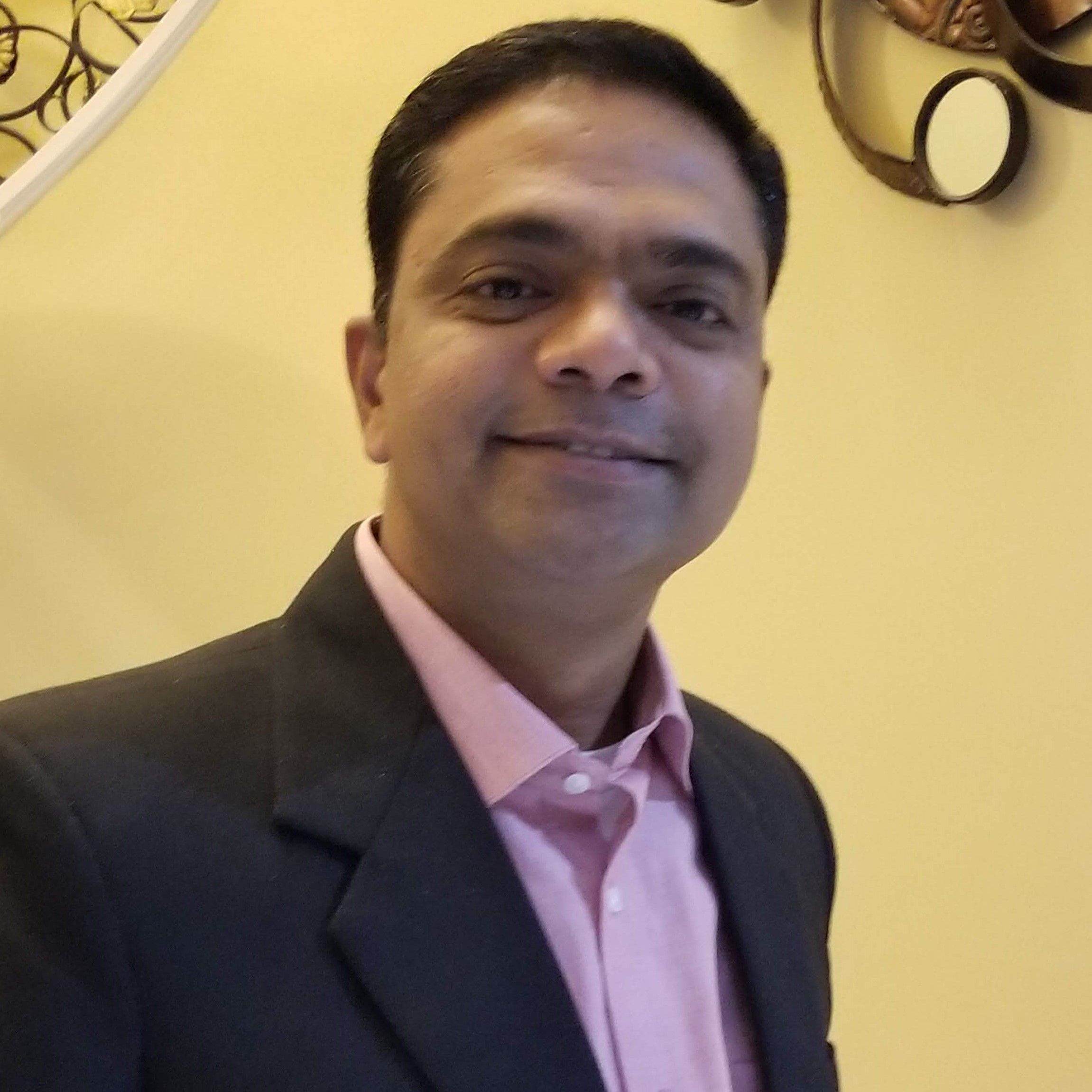 Sakar Kawle
Managing Member
Sakar holds a Masters in Industrial and Automation Engineering from Clemson University.
Sakar is a lifelong entrepreneur, accomplished real estate investor and the host of the renowned Premium Cashflow podcast.
He leveraged his strong technology background to build a large portfolio of single family rental homes in the Mid-Atlantic region. He has since expanded into multifamily, investing in more than 8000 units across the US.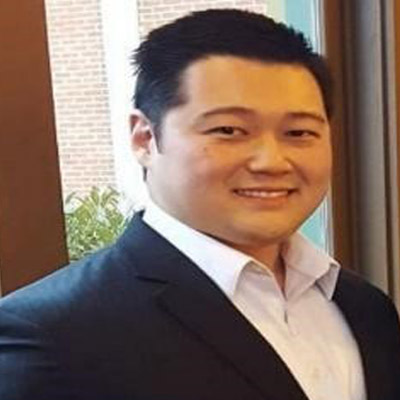 Michael Kung
Managing Member
Michael is a graduate of the University of Toledo in Biomedical Engineering.
He is an experienced entrepreneur, real estate investor and owner of Kung Consulting, a consulting firm serving the Life Sciences industry.
After beginning his real estate career flipping houses, he has since turned his attention to multifamily and self-storage investments, purchasing over 3300 units across the U.S.
Michael leverages his experience to provide advisory services and help BlueJay Capital Group streamline delivery to market.