Achieve Financial Freedom through
Real Estate Investing




Do you want to achieve
financial freedom?
Do you want to replace your W2 income?
Are you looking to invest into recession resistant assets?
Do you want to pay little to no taxes on your investment gains?
Do you want to earn more passive income?
Are you tired of the volatility of investing in the stock market?
Do you want to mitigate your risk through preferred returns?
If you answered YES to any of these questions,
BlueJay Capital Group is for YOU!
Vinay Kolluru discovered commercial real estate after years of studying how the wealthy invest.
He soon after founded BlueJay Capital Group to spread the word about the wonders of commercial real estate investing.
BlueJay Capital Group has since invested heavily into carefully selected deals that exhibit the low risk and high return combination rarely found anywhere else.
These investments have since allowed investors to scale their investment portfolios in a safe and streamlined fashion.
Investors are able to earn 15-20% IRR and pay little to no taxes on their gains. All while doing very little work.
BlueJay Capital Group's mission is to build wealth for its investors so they can live life on their own terms.
At BlueJay Capital Group, our focus is to help our investors build wealth through low risk high yield investment opportunities. We take passion in helping investors achieve financial freedom faster than ever before.
 By leveraging our industry expertise and operational excellence, our investors have a rare opportunity to build wealth with our safe and proven strategies. We focus on strong, recession resilient markets that perform in any part of the economic cycle.
 At BlueJay Capital Group, we understand that our investors work hard for their money. Now, it's time for their money to work hard for them. We go to great lengths to make sure that our investors are comfortable with our strategy and entrusting us with helping secure their financial future.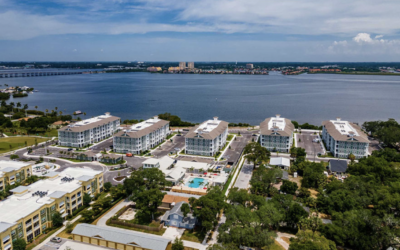 Bradenton, Florida | 216 Units
A luxury Class A asset in one of the fastest growing rental markets in the nation
15.5% IRR
100% occupied at the time of acquisition
Next to $7mm Riverwalk project, right on the Manatee River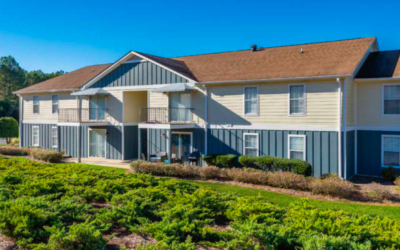 Birmingham, Alabama | 98 Units
Built in 1992
Fully renovated in 2019
20.5% IRR
136% total return over 6 years
79% investor capital returned in 3 years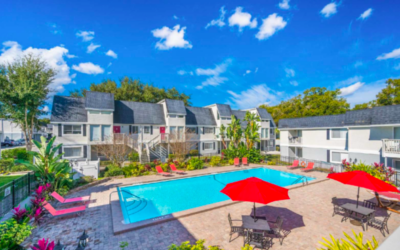 Orlando, Florida | 200 Units
A minor value project
Just .5 miles from Florida State Road 436 – major employment and retail center
19.5% IRR
139% total return over six years
61% investor capital returned in three years