Achieve Financial Freedom through
Real Estate Investing




Do you want to achieve
financial freedom?
Do you want to replace your W2 income?
Are you looking to invest in a recession resistant asset?
Do you want to pay little to no taxes on your investment gains?
Do you want to earn more passive income?
Are you tired of the volatility of investing in the stock market?
Do you want to mitigate your risk through preferred returns?
If you answered YES to any of these questions,
BlueJay Capital Group is for YOU!
BlueJay Capital Group was founded in 2020 by Vinay Kolluru in order to spread the word far and wide about the wonders of multifamily syndications.
After years of research, Vinay discovered the nearly perfect investment vehicle – multifamily syndications. These investments allowed him to scale his investment portfolio in a safe and streamlined fashion.
He was able to earn 15-20% IRR and pay little to no taxes on his gains. And he was able to do this all while doing very little work. Vinay quickly realized the benefits of multifamily as a passive investment.
Ever since discovering these syndications back in 2018, Vinay thoroughly researched multifamily syndications. He has since invested heavily into carefully selected deals that exhibit the low risk and high return combination that he hasn't found anywhere else.
Vinay is passionate about sharing the benefits of multifamily investments with others to help them experience the same investment portfolio benefits he has.
At BlueJay Capital Group, our focus is to help our investors build wealth through low risk high yield investment opportunities. We take passion in helping investors achieve financial freedom faster than ever before.
By leveraging our industry expertise and operational excellence, our investors have a rare opportunity to build wealth with our safe and proven strategies. We focus on strong, recession resilient markets that perform in any part of the economic cycle.
At BlueJay Capital Group, we understand that our investors work hard for their money. Now it's time for their money to work hard for them. We go to great lengths to make sure that our investors are comfortable with our strategy and entrusting us with helping secure you and your family's future.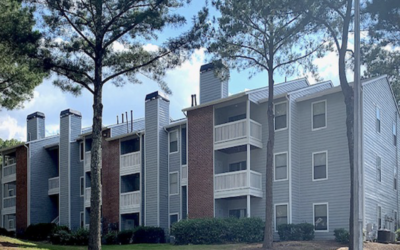 Memphis, Tennessee | 568 Units
A value add 568 unit project in an upcoming area of downtown
Part of Memphis pilot program that exempts owners from tax liability
22.77% IRR
136% total return over 6 years
108% investor capital returned in 3 years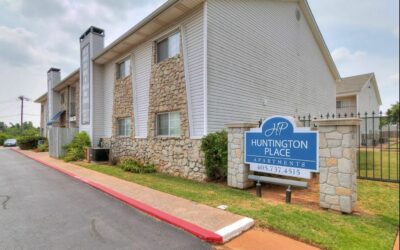 Midwest City, Oklahoma | 288 Units
A C- to B-class reposition project to provide housing to the growing population
17.56% IRR
102.8% total return over 6 years
76.24% investor capital returned in 3 years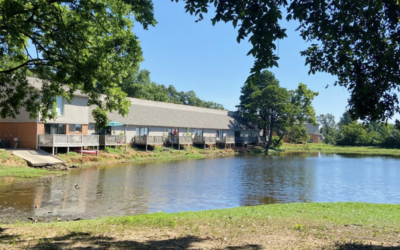 Fort Smith, Arkansas | 163 Units
A value add project in a resilient market
17.6% IRR
100.5% total return
72% investor capital returned in 3 years